I honestly think we should draft a qb in the first round next year. Trade up but for gods sake do whatever it takes!
I'm no expert but I just want to start this thread where we can keep track of the top QB prospects and have debates about them.
1. Jake Locker
2. Andrew Luck
3. Ryan Mallett
4. Christian Ponder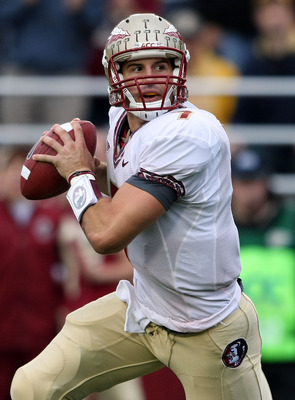 any other guys I should include with first round potential?
5. Cameron Newton
[ Edited by teeohh on Oct 14, 2010 at 11:11:33 ]