Over reacting fans and media
There are 141 users in the forums
Over reacting fans and media
Sep 14, 2009 at 12:59 PM
#1
What people have failed to realize is that we went into hostile territory with a brand new game plan, new coordinator, some new players a first time starting quarterback against a team fresh off a superbowl appearance. Why would you go in there throwing when you don't know what you have. He ran the ball to be safe because of the way the defense was playing and the ONLY reason we lost to the cardinals the last few years was turnovers. We won the turnover battle BECAUSE of the playcalling like it or not and therefore we won the game. That being said the o-line got dominated and the end around and draw from the goal line weren't the best calls. But I do remember Mike Martz airing it out to the tune of what 5 turnovers last year vs the Cardinals? Be happy were playing tough football and we all know Gore won't be held to 30 yards probably ever again that was the first game and we played it smart. First home game this week against an energized Seattle team AH! Loving football Loving the NINERS
Sep 14, 2009 at 1:01 PM
#2
Hall of Fame

Posts: 122,514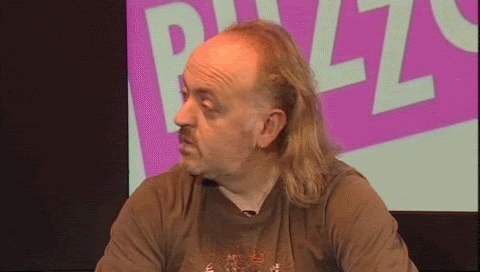 Sep 14, 2009 at 1:01 PM
#3
Free thread?
Sep 14, 2009 at 1:02 PM
#4
Originally posted by Thrash88:
What people have failed to realize is that we went into hostile territory with a brand new game plan, new coordinator, some new players a first time starting quarterback against a team fresh off a superbowl appearance. Why would you go in there throwing when you don't know what you have. He ran the ball to be safe because of the way the defense was playing and the ONLY reason we lost to the cardinals the last few years was turnovers. We won the turnover battle BECAUSE of the playcalling like it or not and therefore we won the game. That being said the o-line got dominated and the end around and draw from the goal line weren't the best calls. But I do remember Mike Martz airing it out to the tune of what 5 turnovers last year vs the Cardinals? Be happy were playing tough football and we all know Gore won't be held to 30 yards probably ever again that was the first game and we played it smart. First home game this week against an energized Seattle team AH! Loving football Loving the NINERS
The Stik will be a Rockin!
Over reacting fans and media