Originally posted by boast:


Originally posted by OregonNiner87:
You don't get me to read an Lowell article by telling me it's a Lowell article. You have to hyperlink it with some crazy headline, pretty much the same way you Rick Roll people.


Rick Lowelled?
Lol!
I smell a bash lowell thread!
pretty plz!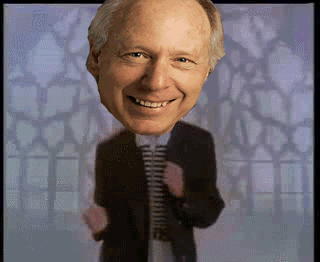 [ Edited by Bryant4everYoung on Mar 16, 2012 at 4:02 PM ]