Originally posted by Sims84:


Originally posted by ninerfan818:


Originally posted by longtime49erfan:
If possible, package Gore with our first round and maybe another pick and move up to get Andrew Luck!


I like Frank but I love this idea. Any takers???


too bad Carolina already has two quality backs in Stewart and Williams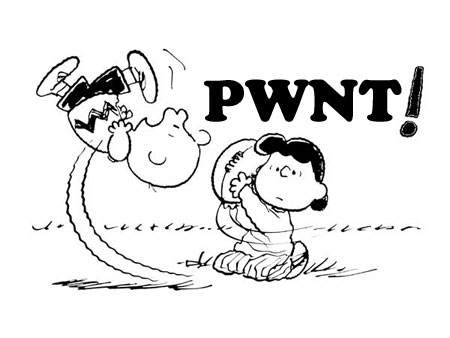 God damnit, Sims. You're addicted to your witty responses like crack. Now I need crack. s**t. Look what you made me do. Now I gotta come down smooth....