I swear, first Rolando, and now Desmond Bryant. Where on God's Green Earth do the Raiders find these guys? Why are they still on the team?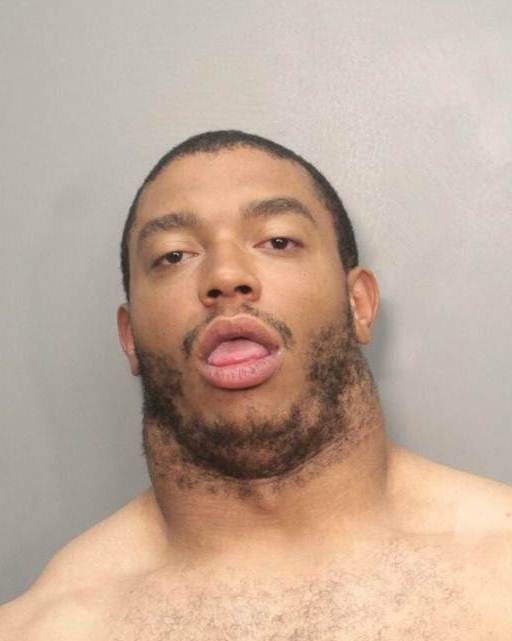 Desmond Bryant -- a defensive tackle with the Raiders -- was arrested in Miami early Sunday morning and charged with criminal mischief. Bryant allegedly went to a neighbor's house inebriated and caused a commotion.
Looks like he may have had a drink. Or two. But not more than three!
How can players just piss opportunity away like this? I just don't get it...