There are 250 users in the forums
49ersRednGold's Profile



Webmaster
Yeah. Went 3 times and did not need a parking pass once.
Feb 1, 2012 at 11:43 AM

49ersRednGold
Well, it was like that last year, the year I had season ticket and me and Dave were not happy. But glad that is changed. Will definitely affect us next year.
Feb 1, 2012 at 8:01 PM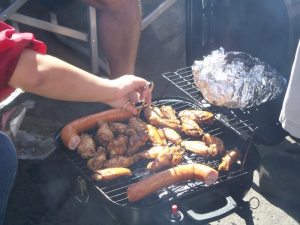 Information
Hall of Fame
E-L-L-E-N
Female
Dec 12
Dec 4, 2005
Jan 3, 2022 at 5:25 PM
17,640 (2.92 per day)
Contact
You must be logged in to contact this member.
32 Friends