There are 135 users in the forums
Team hotel
Aug 13, 2009 at 12:42 AM
#1
Does anyone know where other teams stay when they come down here for games?
Aug 13, 2009 at 5:48 AM
#2
got big plans for that dirty birdy alex smith?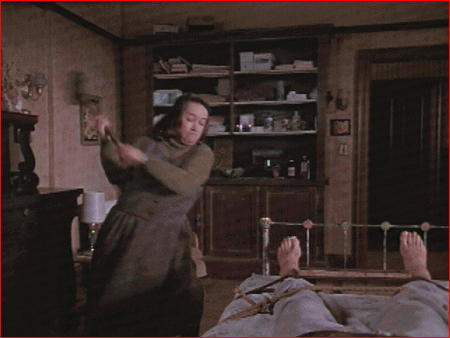 Aug 13, 2009 at 10:31 AM
#3
I forget the name, but it used to be just across the street and a little north from the Marriott (where the niners stay). I never really looked until the cowboys stayed there a couple years back (my buddy was a dallas fan so he was interested).
Aug 13, 2009 at 6:41 PM
#4
Its the hyatt in burlingame off 101.