There are 134 users in the forums
RIP Bob Feller :(
Dec 15, 2010 at 8:26 PM
#1
Dec 15, 2010 at 8:38 PM
#2
Dec 16, 2010 at 3:31 AM
#3
"On December 8, 1941, Feller enlisted in the Navy, volunteering immediately for combat service, becoming the first Major League Baseball player to do so following the attack on Pearl Harbor on December 7.[11] Feller served as Gun Captain aboard the USS Alabama,[4] and missed four seasons during his service in World War II, being decorated with five campaign ribbons and eight battle stars. His bunk is marked on the Alabama at Battleship Memorial Park in Mobile, Alabama. Feller is the only Chief Petty Officer in the Baseball Hall of Fame."

I have an unbelievable amount of respect for Bob Feller for leaving a HOF career to fight for his country. Then he comes back from war nearly 4 years later, and picks right back up where he left off. absolutely incredible.

A top flight representative of arguably the best generation of American men, ever.

RIP.
Dec 16, 2010 at 1:06 PM
#4
I actually applaud the piece ESPN did this morning. Not alot of HOFers who pass away, get a piece on ESPN abput their life and accomplishments.
Dude came to the bigs at the age of 16!!!! 16!!!!! And then fought in the War.
What a life for a small time kid from Iowa.
That said.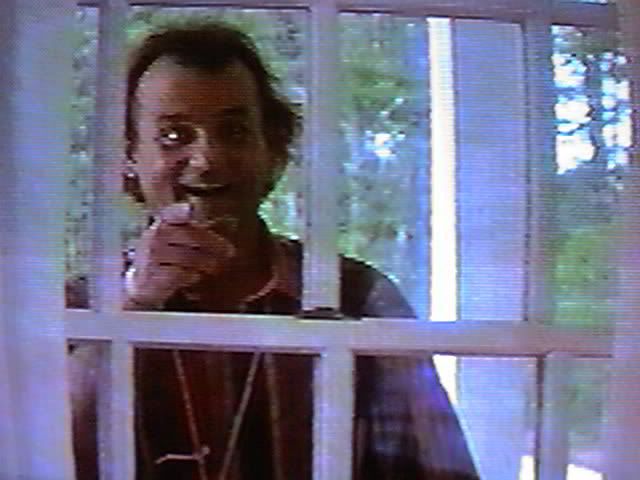 RIP Bob Feller
Dec 18, 2010 at 10:56 PM
#5


R.I.P.

Fella
Dec 19, 2010 at 5:28 PM
#6
Dec 19, 2010 at 9:44 PM
#7
PoseyBuster

Posts: 95,946