I Can't believe The Giants FINALLY Won a World Series.
Very Emotional after the last pitch. Had a few tears shed. All my buddy's & relatives who I called said they did also.
Called my dad & he told me been for this since he was 12 yrs old.
Went to 24 Willie Mays Plaza & WHAT A PARTY !!
Pigs are Flying & Hell Has Frozen Over.........ENJOY GIANTS FANS You Deserve It !!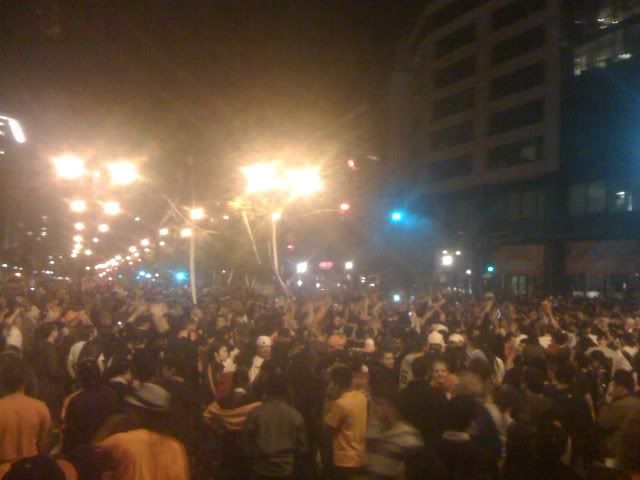 [ Edited by ninerempire25 on Nov 2, 2010 at 6:57 AM ]