Yeah, this might get moved, but I need someone to create or find a bad @ss banner that I can have created for my Super Bowl party. I work at a place were we have we have big enough printers that print off huge banners.
Here are two that I have found so far.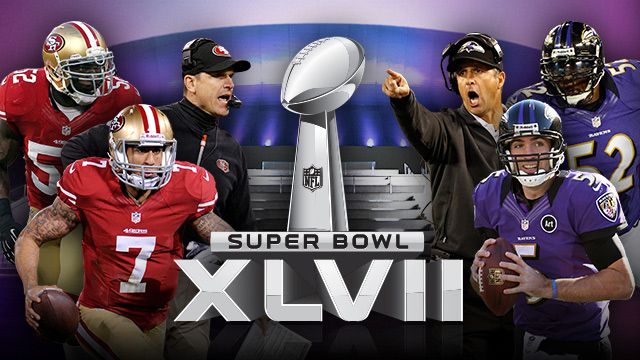 I do like the one with both brothers, but the background is kind of cheezy. Any help will be greatly appreciated.......GO NINERS.