Has Vernon really chaged??
There are 121 users in the forums
Has Vernon really chaged??
Nov 3, 2009 at 1:37 AM
#16
Hall of Fame

Posts: 54,308
cut him
Nov 3, 2009 at 1:40 AM
#17
Nov 3, 2009 at 2:00 AM
#18
Originally posted by PatrickWillisHOF:
We all know that Vernon is a captain this year, and many people have noted that he is more of a team player now. He is having a really good year and I have been impressed.

After the Houston game, in which we lost, Vernon went onto his twitter page and wrote "Hat Trick. 3 TD's".

Why would you brag about having 3 TD's when you LOST THE GAME? And also, I dont care if the penalty was on Josh Morgan, Vernon was standin there and posing after his touchdown like he God's greatest gift. He contributed to a penalty that gave Peyton Manning 15 extra yards to work with at the end of the half.
you must be kidding me. he celebrated his td like every other player in the nfl ! you're just the kind of person that feeds off of negativity. im surprised you haven't changed your name because patrick willis hasn't done much in the past few weeks. he must be starting to look like a bust in your eyes
Nov 3, 2009 at 2:04 AM
#19
I think it's funny people are complaining about VD. He is one of the few bright spots in this vanilla-flavored unimaginative offense.

WTF Jimmy
Nov 3, 2009 at 2:13 AM
#20
Nov 3, 2009 at 6:11 AM
#21
This thread is just...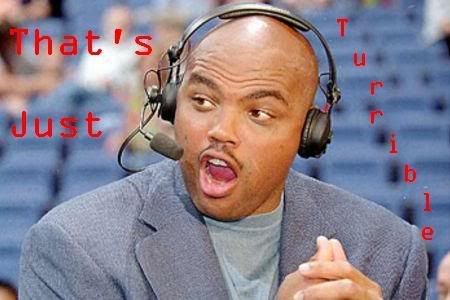 Nov 3, 2009 at 6:26 AM
#22
I would be happy as heck if I scored 3 TD's. Accomplishments doesn't make him a bad person or not a team player.
Nov 3, 2009 at 6:30 AM
#23
A little, but the guy is still not that bright.
Has Vernon really chaged??