Pre-Order

Your 2018 Color Rush Throwback Jersey
There are 135 users in the forums
get off of his nuts
Oct 26, 2009 at 10:17 PM
#1
Yes Alex did throw 3 td.But he did throw a pick when the game was on the line,like he always does.I will change my mind if he plays like that against the Colts
Oct 26, 2009 at 10:18 PM
#2
Oct 26, 2009 at 10:22 PM
#3
Oct 26, 2009 at 10:22 PM
#4
nobody cares about when or if you change your mind. ibtl
Oct 26, 2009 at 10:24 PM
#5
Oct 26, 2009 at 10:24 PM
#6
Do you not realize that if Alex doesn't go in, we're probably shut out? Or lucky to score one TD, let alone FG?!

The reason people are "on his nuts" is because the guy showed us confidence in the pocket we haven't seen since hes been here. To put the game on him is unfair and unwarranted. Had Alex been playing the whole game, we probably would have won.

If he didn't come in, people would be declaring this season an offensive failure. Our defense can't win every game. If Alex can play like he did against Houston and show that it wasn't just because the D was playing on cruise control on him, then we have a very good shot against the playoffs, and save ourselves a lot of time and money on developing a new QB in the draft. This event can probably change the 49ers for the long haul. The YOUNG weapons on offense are there: VD, Crabtree, Morgan, Gore (although I do think we need to find another starting calibur RB in the draft this year). It's just a matter of protecting Alex. He also has a good enough defense to help him out.
Oct 26, 2009 at 10:24 PM
#7
Quiet Noob! Alex Smith is the best quarterback in the whole world!
Oct 26, 2009 at 10:26 PM
#8
We do seem to be getting a bit too worked up over 1 good game, but you have to admit that first, the old Alex would not have played as well, and that you have to be at least a little happy for the kid. Even he admitted that the D was playing him a bit soft due to their 3 TD lead. Yeah, that pic was unfortunate and a little reminiscent of the old Alex, but the offense sparked and we actually scored 3 offensive TD's in a half. When was the last time you saw that? He'll get a real test with Indy. Let's wait and see how he reacts under the gun for an entire game and the pressure they'll bring.
Oct 26, 2009 at 10:29 PM
#9
he was just tryin to make something happen late in the game it happens i was a smith hater but no joke he looked like peyton manning on those three td drives.
Oct 26, 2009 at 10:30 PM
#10
Oct 26, 2009 at 10:31 PM
#11
FREE THREAD!!!!!!!!!!!!!!!!!!!
Oct 26, 2009 at 10:32 PM
#12
love him or hate him.... that was the best we have ever seen of him.

you could make excuses all day long

softer d , texans played not to loose , shock of a total game plan change ect ect

but alex did what he did....and it rocked....


i think its a fluke....but gotta give the guy credit.
Oct 26, 2009 at 10:32 PM
#13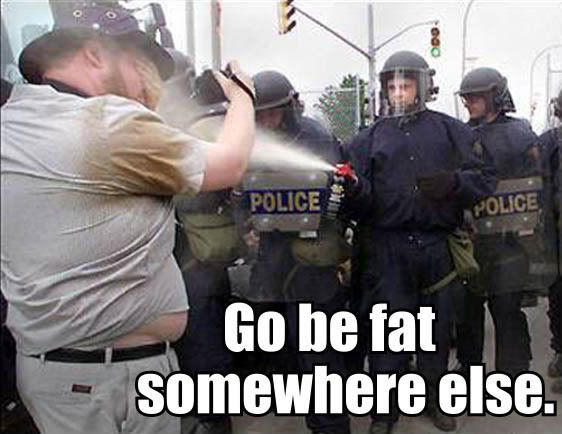 Oct 26, 2009 at 10:33 PM
#14
Originally posted by verb1der:
FREE THREAD!!!!!!!!!!!!!!!!!!!
BEAT ME TO IT!!!!!
Oct 26, 2009 at 10:33 PM
#15
damn man gimme a break we'd been shut out for like 7 consecutive quarters. then we score 3 -- which is almost the average of the ENTIRE game throughout our first 5 games. you must have missed the game. im all over his nuts