1.31 Jonathan Banks,CB, Miss st
6'2" 185 lbs 36" vertical 4.5 40
We start at the secondary were we pick a Big, Physical corner. He can mold into a Shutdown corner. He had a stronger Jr year.
2.34 Jesse Williams, DT, Alabama
6'3" 323 lbs 4.9 40
Next we pick my favorite DT in the draft and he can start right away. He has been playing grown man football in the SEC.
2.61 Da' Rick Rogers,WR, Tennessee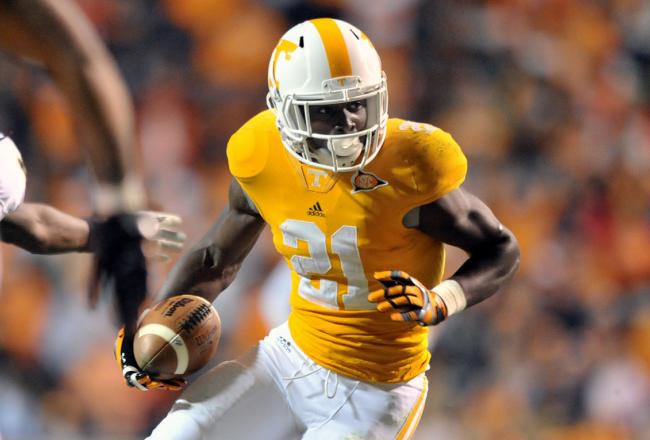 6'3" 217 lbs 4.5 40 40" vertical
I made this change because I do see that the comments about Hunter is true. Also Rogers is a better receiver just not as fast. He can be our deep threat to help Crabtree out.
3.74 Cornellius Carradine, DE, Florida st
6'4" 280 lbs 4.75 40
Now back to the defense. I don't feel we need to find the Justin Smith replacement for 2 years so we pick a good DE that can mold into a better DE. He also has good speed for a guy his size.
3.93 Travis Kelce,TE,Cincy
6'5" 255 lbs 4.65 40 35" vertical
This is a pick just in case we don't resign Walker. He is big and has good hands he could be inserted to a two tight end set.
4.125 T.J. McDonald,FS,USC
6'3" 219 lbs 4.6 40 40" vertical
At free safety we pick my favorite Safety in the draft T.J. McDonald. He is big and he plays very physical. In college he was infamous for his hits.
5.150 Dustin Hopkins,K, Florida St.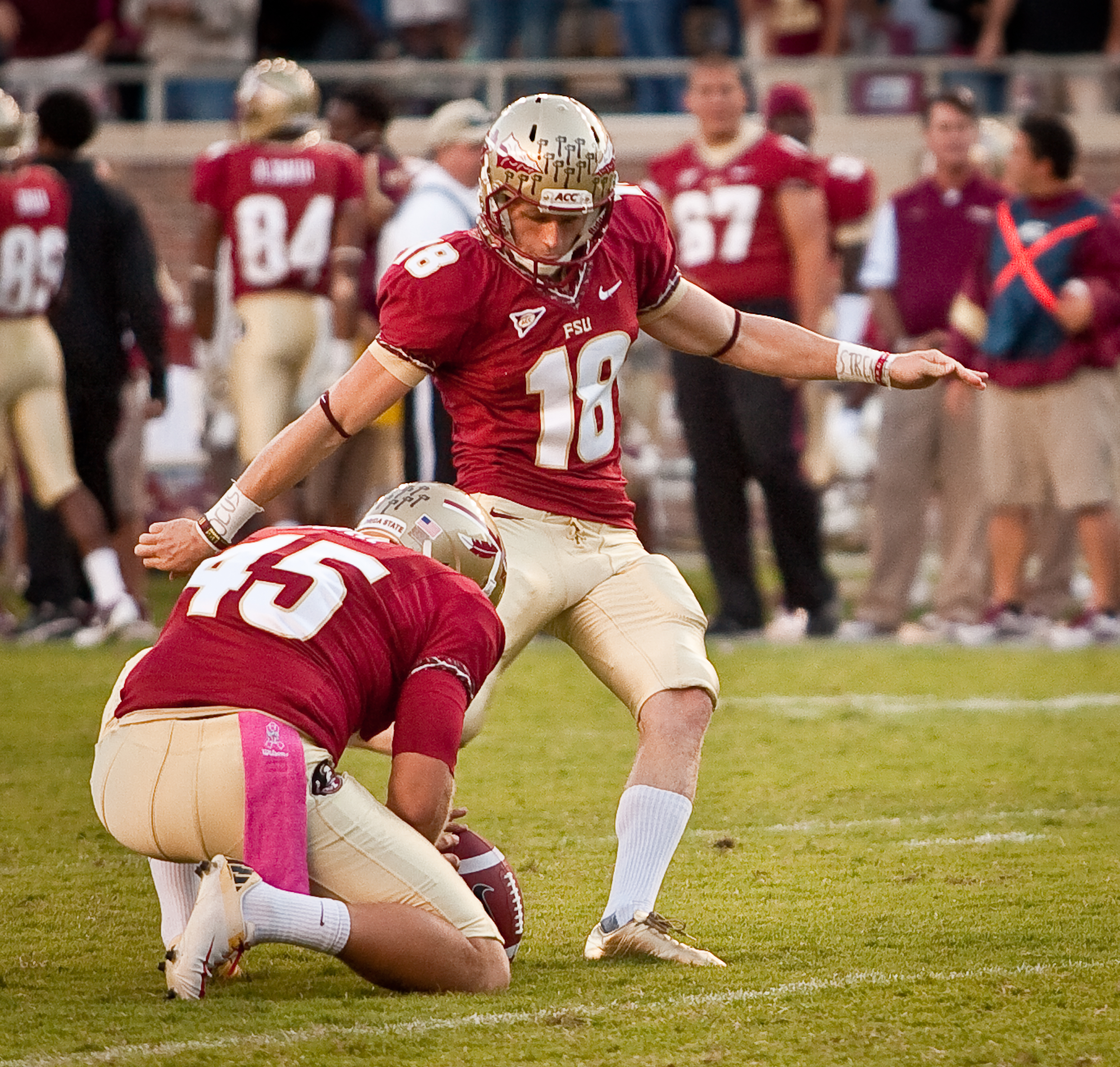 5.157 Robert Lester,SS, Alabama
6'1" 220 lbs 4.6 40 34" vertical
At SS we pick another Alabama kid who is much better than what he is given credit for. He does cover better and doesn't allow much catches while he is on the field.
6.170 Reid Fragel,OT,Ohio St.
6'8" 308 lbs 5.10 40 30" vertical
We need to add depth to ROT and i feel this guy just like Alex Boone is a over looked O-linemen.
6.189 A.J. Klein, ILB, Iowa st.
6'1" 250 lbs 4.66 40
Depth needed at ILB because im sure we will lose Grant to free agency. So we need a good overseen ILB and this guy would fit in and play great in special teams.
7.211 Marquess Wilson,Wr, Wash st.
6'3" 195 lbs 4.5 40 35" vertical
Wilson is a Big, Physical, and has good hands. I do not feel he will fall past the fifth but he is ranked this low so why not pick him up.
7.223 Michael Buchanan, DE/OLB, Illinois
6'5" 255 lbs 4.8 40 33" vertical
He is a tall big OLB he has good speed and would add depth to the team and be competition to make it onto the final roster.
[ Edited by rafachivas12 on Mar 2, 2013 at 8:21 PM ]