There are 148 users in the forums
evil's Profile


evil
Ahhh. s**t names changes got me all confused. and I have been around just not on this site till a few days ago.
Jul 21, 2012 at 12:29 PM

HoneyBadger49er
I haven't been around much either, you should definitely set up a twitter account dude, I have better football convo's on there than I do on here, it's pretty dope
Jul 22, 2012 at 3:15 PM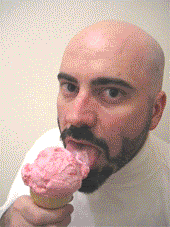 Information
Veteran
Male
Nov 3
Jun 26, 2005
May 22, 2022 at 1:50 PM
44,264 (7.17 per day)
Contact
You must be logged in to contact this member.
56 Friends