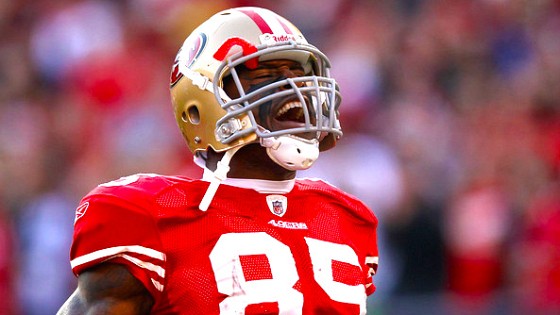 Are you ready to compete with other fans in DraftKings' week two fantasy contest? You will receive a virtual salary cap of $50,000 and you can use that money to draft your team. Select a quarterback, two running backs, three wide receivers, a tight end, a flex player, and a defense. Then you will compete with others for rankings, bragging rights, and possible prizes!
$100,000 prize pool.
$10,000 1st place prize.
Top 11,500 are paid.
Starts on Sunday, September, 14th at 10:00 PST.
Salary Cap Style Drafting. $50,000 to select 9 spots. 8 players and 1 defense.
Roster Format: 1 QB, 2 RB, 3 WR, 1 TE, 1 Flex, 1 Defense.
First time depositors at DraftKings receive a 100% bonus up to $600
DraftKings is based in the USA and is 100% legal.