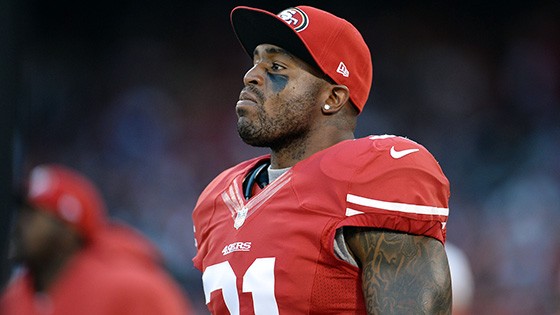 In case you don't feel like watching the free agency countdown on the 49erswebzone.com front page, you could always just follow San Francisco 49ers safety Donte Whitner's (@DonteWhitner) Twitter account. It seems that 1 PM Pacific on March 11 cannot get here soon enough for the pending free agent.
A number of teams are said to be interested in Whitner, including the Cleveland Browns, Chicago Bears, and New York Jets.
Article photo from USA Today Sports
You May Also Enjoy...