2019-2020 San Jose Sharks
New Year, same thirst that can only be quenched by sipping from Lord Stanley's Cup.
There is a new Sheriff in town... his name is Logan Couture aka Captain Cooch
Our shiny new toy is around for good
Nice Long term deal, you f**kin' b***h!
Jumbo's back.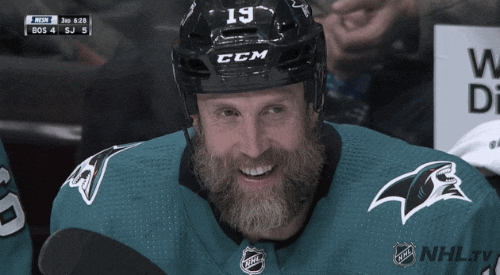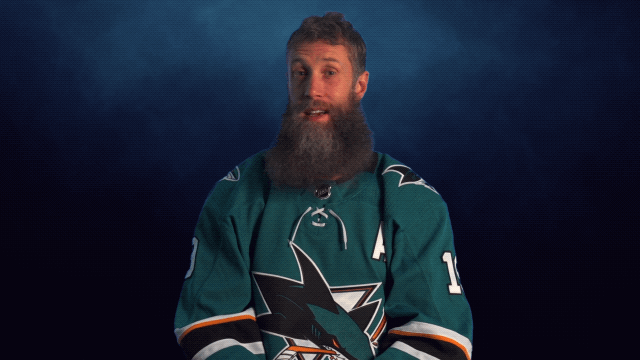 Guy who will be an absolute stud this year
TIMO f**kING MEIER HAS A LTD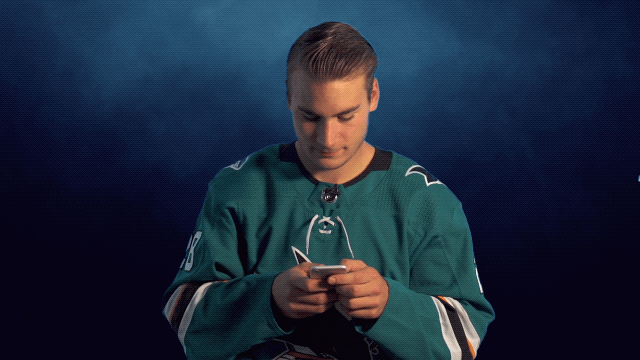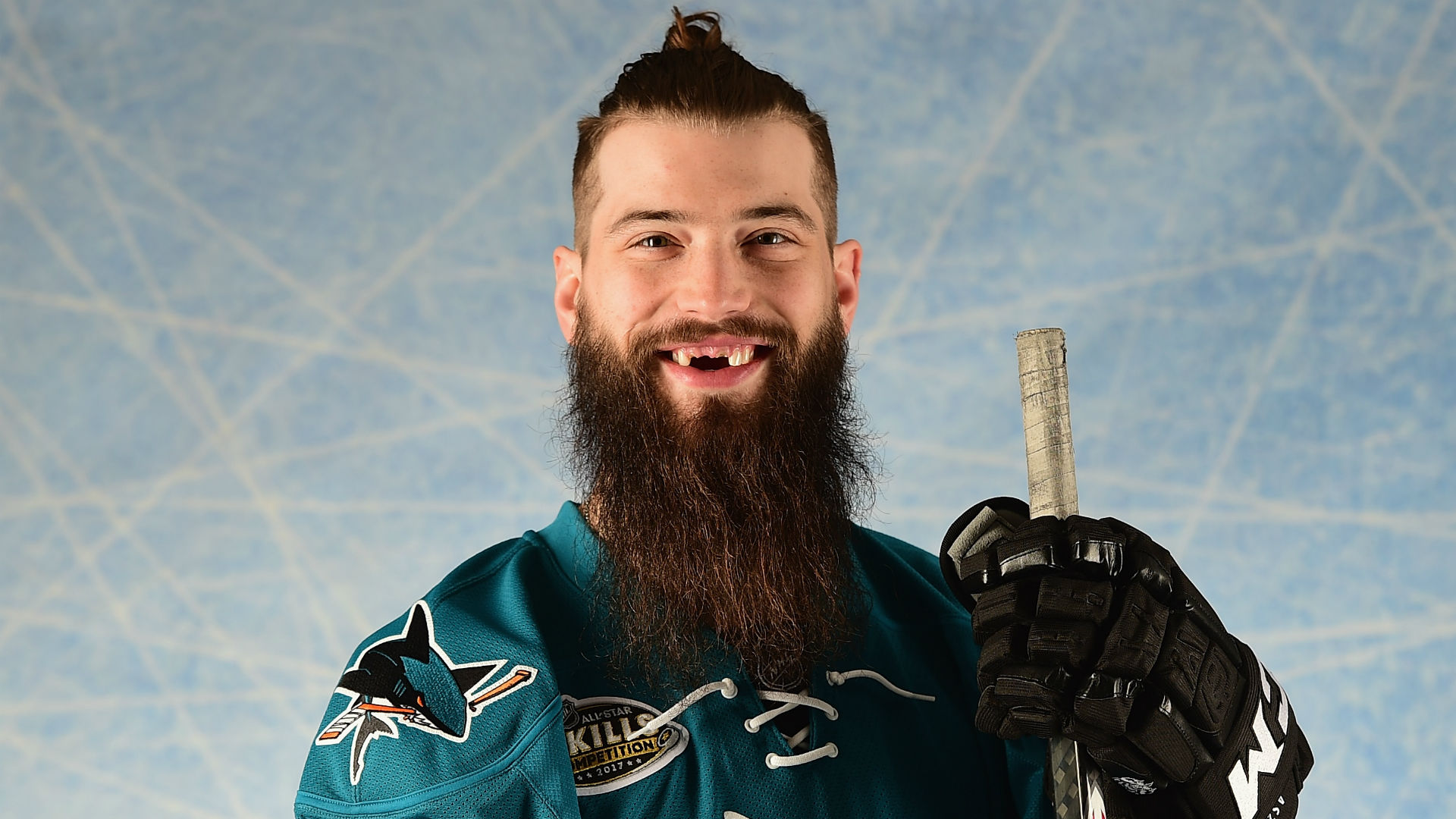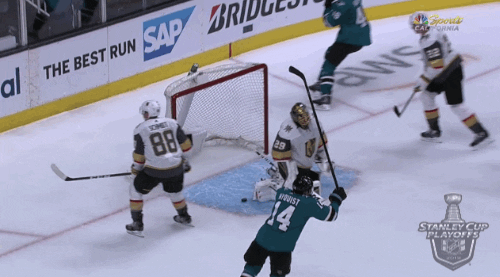 The $1,000,000 Man
GO SHARKS!!!!
RIP Captain America, one of the greatest sharks of all time.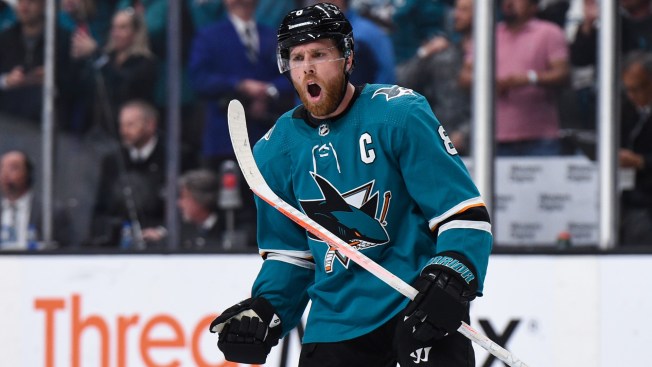 [ Edited by Garce on Jun 28, 2020 at 6:50 AM ]