2018 San Jose Sharks
New Year, New Thread.
The new look Sharks have gone all in to finally capture Lord Stanley's Cup.
Don't let us getting eliminated distract you from the fact that Vegas Blew a 3-1 series lead and a 3 goal lead in game 7, allowing 4 goals in a 4 minute span.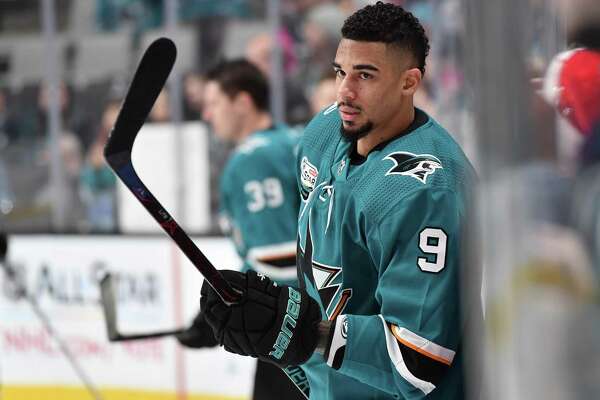 Nice shot, you f**ken b***h!
GO SHARKS!!!!
[ Edited by Garce on May 21, 2019 at 8:44 PM ]