Originally posted by TheRickestRick:


Originally posted by 4everFaithful:
If Aldo defeats McGregor I'll add him to this poll. A win over Connor will cement his legacy and allow him to be discussed among the greats. He would officially have wiped out the division.


Agreed, the only person he hasn't fought would be Edgar.
He already beat Edgar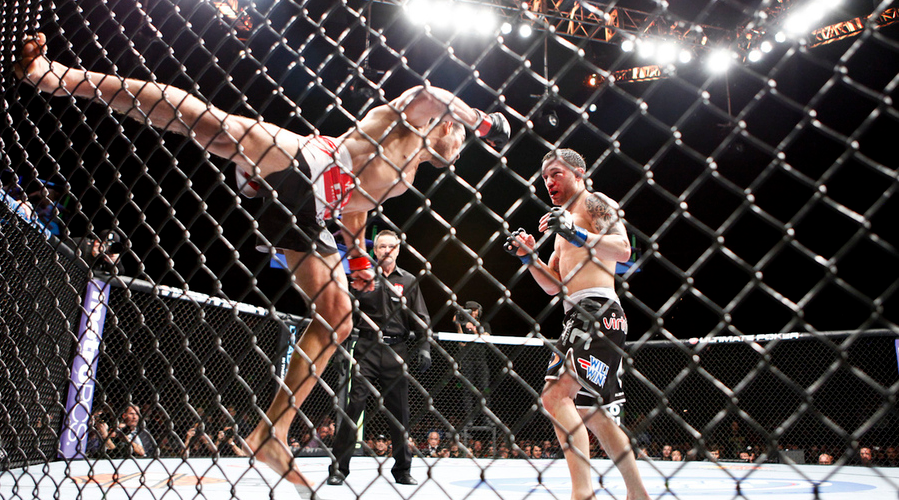 [ Edited by 4everFaithful on Apr 9, 2015 at 11:33 AM ]