Just in case anyone forgot, here are the official divisions for the 2014 season: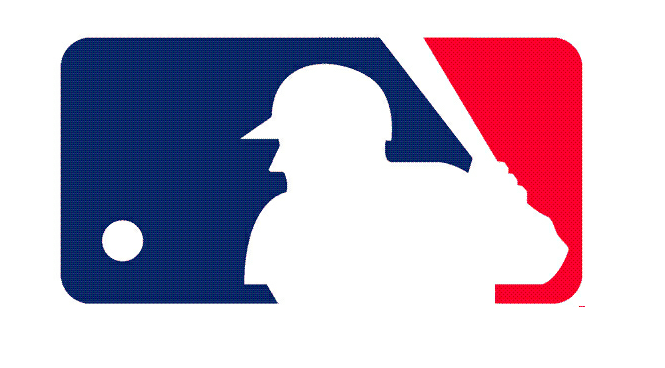 National League West:
San Francisco Giants
Los Angeles Dodgers
Arizona Diamondbacks
San Diego Padres
Colorado Rockies
National League Central:
St. Louis Cardinals
Cincinnati Reds
Pittsburgh Pirates
Milwaukee Brewers
Chicago Cubs
National League East:
Atlanta Braves
Washington Nationals
Philadelphia Phillies
New York Mets
Miami Marlins
American League West:
Oakland Athletics
Los Angeles Angels of Anaheim
Texas Rangers
Seattle Mariners
Houston Astros
American League Central:
Detroit Tigers
Cleveland Indians
Kansas City Royals
Chicago White Sox
Minnesota Twins
American League East:
Boston Red Sox
New York Yankees
Tampa Bay Rays
Baltimore Orioles
Toronto Blue Jays
The Boston Red Sox will try to defend their title, but the bottomless pockets of the Los Angeles Dodgers might have something to say about it! Derek Jeter makes his farewell tour! How will expanded replay do? Will Robinson Cano lift the Mariners into contention?
Make sure to check back in this thread for all the OFFICIAL baseball info for the 2014 season!
I thought I should lay every obvious detail out there for people who are REALLY into baseball, but dont know much about it.