Originally posted by KaeperVICK_7:


Originally posted by Phoenix49ers:


Originally posted by KaeperVICK_7:
He has the potential to be the best press corner from this year's draft with his size at 6'3", length with his freakishly long 35 3/8" vine arms, and the athleticism that the Niners covet from a press corner with his boastful 41 inch vertical leap. Plus he's a very hard hitter who doesn't miss tackles because he wrap tackles ball carriers on a regular basis. Although he could add some weight to his light 203lbs frame as a press corner in the NFL, he still has the versatility to back up Eric Reid at free safety because he was very successful playing free safety in college at FAMU and is said to have great football intellegence. Add some weight to his frame and give him DB coach Ed Donatell and I know he would be a star in this league and with us. Tell me what you think?






There's probably a good reason that months after the draft, no team believes in the guy's ability to make it in the pro's to even give him a look. If Seattle's not giving him a look, especially considering their fetish for big DB's, he likely doesn't have much of a future in the NFL.


Actually Seattle is giving him a look, so you're absolutely wrong in saying that their not. Besides, he was one of the first undrafted free agents they picked up when the draft was over, so I don't know why you assumed that no team believes in his ability to give him a look month's after the draft, when he's clearly been in Seattle's Camp this whole time. It's also been reported that he was one of the main standouts from their Rookie Mini-Camp, so to say he likely doesn't have a future in the NFL is totally off base and clear you don't have any clue about this topic at all. This is not to say that you clearly don't have any knowledge about football but is just to say, please do your research if you don't know anything about a topic and you want to reply to a thread. Thank you!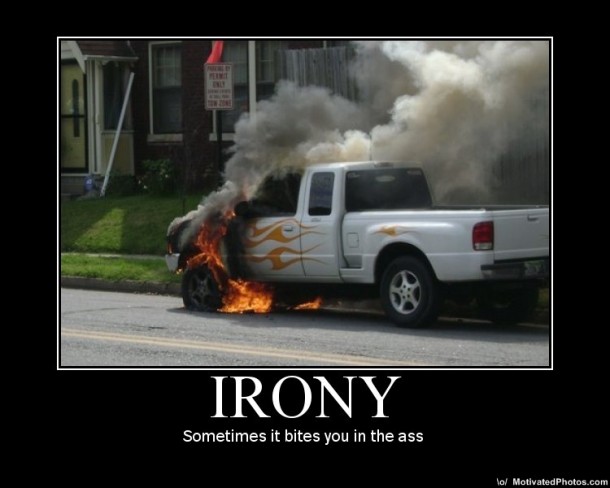 [ Edited by WINiner on Jul 10, 2014 at 4:01 PM ]