1(13) Andrew Thomas, OT, Georgia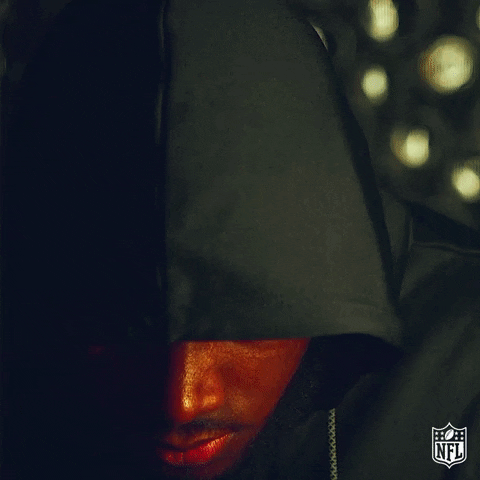 The 49ers will be exceptionally prudent with their selection at 13. They had to give up one of their best players to acquire this pick, so I expect them to be EXTREMELY selective with their options to maximize their investment. There's a good chance an early run on QBs and WRs could push someone down the board, and it's highly unlikely they'll have another opportunity to grab a blue-chip tackle in the near future. There's also no guarantee Joe Staley plays this year. That position eventually has to be filled. For that reason, I predict they'll be all in on their guy at offensive tackle, and that guy is Andrew Thomas. If he's unavailable, look for them to bail and trade back.
**49ers and Broncos have an excellent business relationship. 49ers trade pick 31 to the Broncos for picks 46 and 77**
2(46) Michael Pittman, WR, USC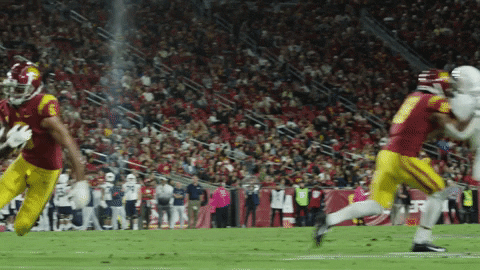 I'm not sure there's a more Shanahan guy in the entire draft than Michael Pittman. He quite literally checks every one of this regime's boxes. Pittman meets all of Shanahan's athletic thresholds for vertical, 3-cone and short shuttle. He has the highest Wonderlic score of all WRs in the 2020 draft, was voted captain by his peers, and by all accounts is an incredibly hard worker and high character individual. Pittman gives the 49ers an element of a big body who runs great routes, catches everything, and blocks his ass off.
3(77) Hunter Bryant, TE, Washington
Every year the 49ers draft a guy a lot earlier than everyone expected. This year it's Hunter Bryant. The 49ers have been actively seeking another tight end, specifically a move tight end, for a while now, and they've shown they're not afraid to reach to get their guy. Bryant was an explosive play machine at Washington. He's an athletic receiving TE with balls skills, body control, and sticky hands that changes how teams defend an offense--the type of TE Shanahan salivates over to draw up plays for. He's a lot like Jordan Reed, a guy Kyle and his father drafted in the third round while they were in Washington.
5(156) Josiah Scott, CB, Michigan State
Scrappy; tough; ball hawky. Josiah Scott could be a steal here and the only reason I project him at this spot is because he's only a nickel DB. This dude actually reminds me of K'waun Williams, who, unfortunately, is entering the final year of his deal and will be 29 years old before the season begins.
5(176) Easop Winston Jr., WR, Washington State
If you watched Minshew play at Washington State, then you're familiar with Easop Winston. Winston is a playmaker who catches everything and makes things happen in space. He's quick, jittery, and would immediately push for snaps in the slot. Also, he's a local kid, so there's a good chance he grew up a 49ers fan.
6(210) Malcolm Roach, IDL, Texas
High character, captain and athletic--Malcolm Roach is the quintessential day three 49ers DL. He was one of my favorite DL to watch because he plays with a big heart. Dude is versatile, smart and athletic. He plugs in at either interior defensive line spots.
7(217) Jon Runyan, OG, Michigan
Unfortunately, Runyan isn't his dad, but the 49ers draft him for many of the same reasons they took Justin Skule: toughness, intelligence, and athleticism with a lot of starting experience in a big-boy football conference.
7(245) Shaun Bradley, LB, Temple
It wouldn't be a 49er draft without them grabbing a LB. Shaun Bradley fits the 49ers' profile of an athletic, undersized LB who ran 4.51 40. He competes for a roster spot and plugs into special teams.
[ Edited by Heroism on Apr 20, 2020 at 1:21 AM ]