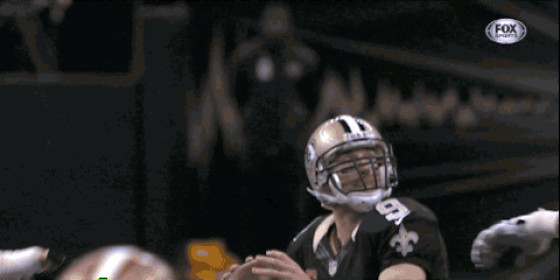 What are your thoughts on the penalty on 49ers linebacker Ahmad Brooks after his sack of Saints quarterback Drew Brees? The hit forced Brees to fumble the ball and it looked as though the 49ers recovered. That may have nearly sealed the game for the 49ers. However, Brooks was called for a personal foul and the Saints kept possession of the ball.
Leave your comments below.
You May Also Enjoy...