Baltimore Ravens@Ravens

We're rolling out the scarlet for the @49ers... Glad to have you here!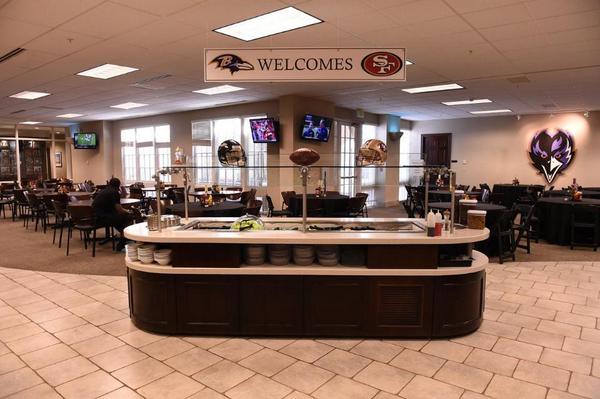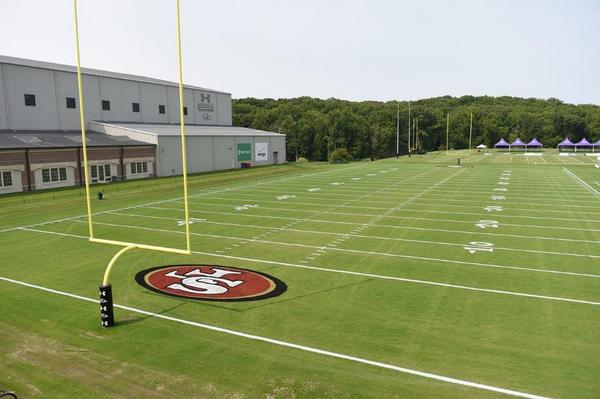 i mean it's cool and all, but we JUST lost to this team in the SuperBowl a couple of years ago.... and some like myself felt it wasn't a fairly called game, but whatever.
now we have to be buddy buddy with them and spend the weekened? It's easy for them to be nice because they won the trophy...but I wonder if this weekend s**t would've been ok with them, if WE were the ones who won that SuperBowl. I very much doubt it.
I'm sure the 9er players are more professional than I am, but I would have to think some of them are wondering why this is needed.
there was one player (I forget who) on the Ravens who said he wanted to bring his ring to the practices to show the 9ers players...it was during the preseason telecast.....he probably won't, but I have to think when things get heated after a day or two, immature words will be thrown out and a few fights might break out.