In ten years of posting, I have found that there are very few things that I haven't done. Yet, in all this self-aggrandizement, I have failed to do the one thing, one should do on an NFL board: talk football. Since, I have found better people to actually talk football then me, I will actually not be talking football, but doing what I do best, commenting on the absurdity of it all.
For the first time, I am making a prediction post on the 49ers 2014-15 campaign.
But, but, we already have PYMWYMI:
http://www.49erswebzone.com/forum/niners/177500-pymwymi-2014-2015-edition-year/
Don't look at me like that! I am serious, I am making a prediction thread.
PART I:
The insanity of our inscrutable desire to embrace the prevailing homer view on the Niners forth coming march to glory or why all prediction threads say the same f**king thing and never really tell you anything, but how this one might just change all that.
I know what you're thinking, but this s**t is going to be epic.
When I first setout to do this, I was going to go all in with dick and fart jokes, make fun of something stupid in the news, make a passing reference to my beloved Arkansas Razorbacks, throw in a picture of supermodel super fan Marissa Miller, and say something poignant. Something like: "Heart and desire, and added youth, win championships, the Niners have all three. Niners go 12-4 on the season, win when it matters, lose when it don't, and grab our sixth world championship in Phoeniz, AZ, with me, FROPWNS, and his lovely wife, MRS. FROPWNS, in attendance. GO NINERS, GO!
After ten years, though, you've heard or seen all that s**t. So, I scraped it. Then I thought to myself, who could I con into helping me talk about where the Niners are, what their potential was this season, what could we fix, and what does our future look like?
You see most prediction threads just spout the same old tripe, and, well, I like to be different. I think a prediction thread should actually go beyond just picking the results of a season, but discuss what has to change, and when possible examine the future of the organization.
And it should have dick and fart jokes.
I can't think of any right now, but they are coming, I swear it.
I said coming. LuLz
And it should have Marissa Miller.
Not what you were expecting? She's a mom now, dude! Show some f'n respect, will ya? Besides, you wouldn't like her when she is angry….
Show me angry! Show me sexy! Show me zombie-esque! Work it, Work it!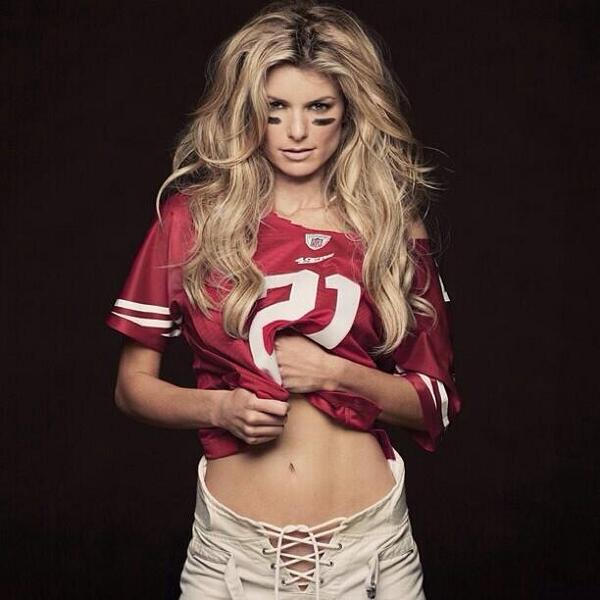 ...... She gets it. Do you? We are going to win.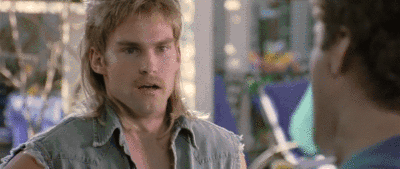 Regardless of what happens from this point on, fair reader, I will do my best to entertain you and bring in experts who will inform you.
PART II: Why we should always listen to spectral images that inform us of the importance of the moment or how Ghost may just damn well know more about the Niners than the rest of us combined. That is if we can get him, the busiest man on the planet, to turn in his section on time. Since this did not happen, here is what happened, Fropwns-style.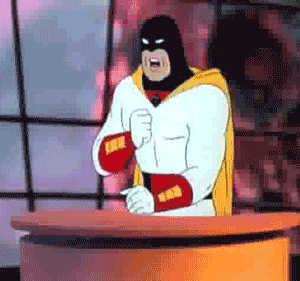 FP: Uhm, excuse me, Ghost?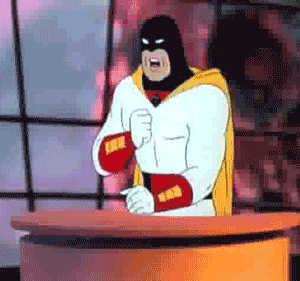 FP: Ghost?
FP: Ghost?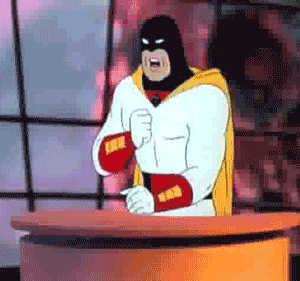 FP: GHOST!
GhostofFredDean74 (as played by FP): I've had it with these fools and their quixotesque ideas about the glory of the forward pass! You run the rock, you don't chuck it!
FP: Ghost? Uhhh..
GhostofFredDean74(as played by FP): I am ready now, Fro. You may, introduce me.
FP: Introduce? What the…oh well. Ladies and gentlemen, a man that needs really no introduction, he is a member of the inaugural class off the Webzone Hall of Fame, truly beloved by all. He is easily one of the most knowledgeable dudes here, and he is a friend, GhostofFredDean74 as played by me!
GhostofFredDean74(as played by FP): Thank you, Fro. Goooooooooddddddd evening! I am Gh...
Moltar: It doesn't matter, who you are!
GhostofFredDean74(as played by FP):MOLTAR! "Ah, my old friend Kirk, do you know the Klingon proverb that says revenge is a dish best served cold? It is very cold in space." (Khan, STII)
RAISE YO' HAND YOU SUMOFb***h!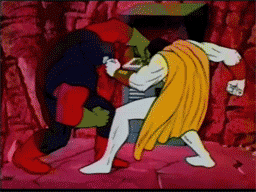 Moltar flees.
GhostofFredDean74(as played by FP): "He tasks me. He tasks me, and I shall have him. I'll chase him 'round the moons of Nibia and 'round the Antares Maelstrom and 'round perdition's flame before I give him up!" (Khan, Star Trek II).
FRO! I MUST GO! NINERS WILL WIN THIS s**t!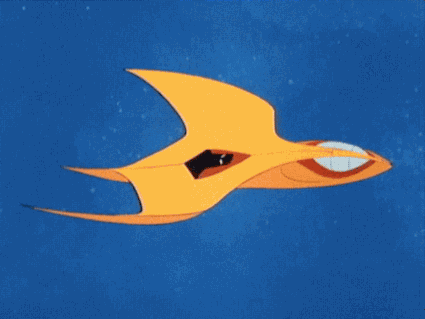 SPACCCCCEEEEEEEE GHOOOOOOOOOOOOSSSSSSSSSSSSSSSSSSSSTTTTTTTTTTTTTT!!!!!!!!!!!
FP: Well damn. How I am going to come up with any filler until my next guest? I got it! Have you ever noticed the guy that plays Nate, on
Six Feet Under
looks like Harbs?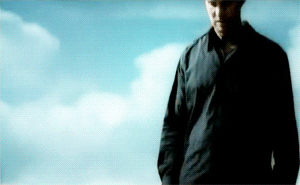 He threw it to Crabs, again.
He threw it to Crabs, again.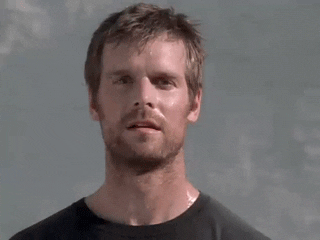 He threw it to Crabs, again.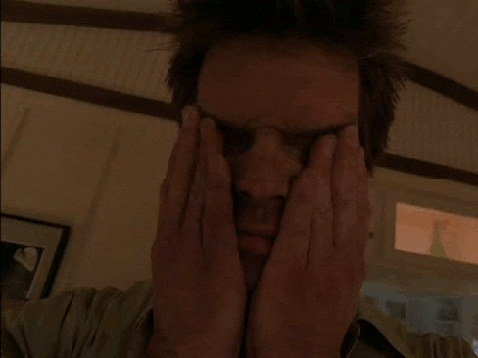 He threw it to Crabs, again.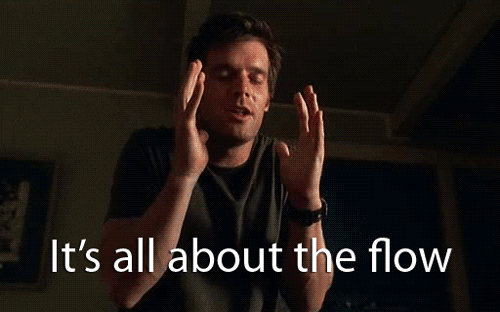 I tried to tell him, "it's all about the flow", but he went and threw the ball to Crabs, again.
FP: That's all for now, part 3 and 4 coming up!
[ Edited by fropwns on Jul 3, 2014 at 9:36 PM ]