Can you believe it!? Calling it now, this guy's going to be a beast. This is the perfect team for him and I can't wait to see him play!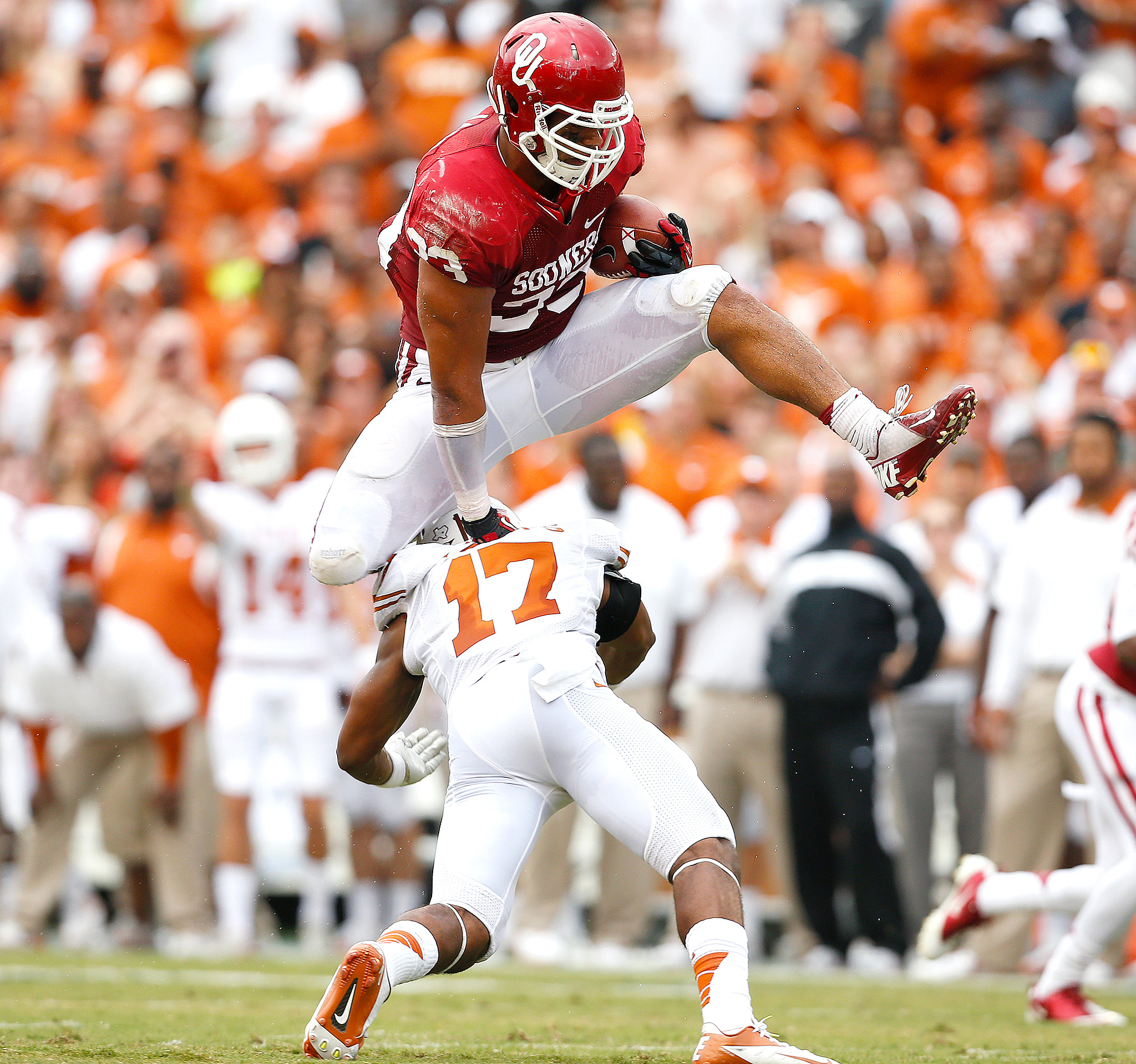 From nfl combine profile: "A versatile jack-of-all-trades, Milllard brings the most value as a core special-teams contributor. Is best suited for a role as a fullback in a matchup-based offense where he could fill a variety of roles. Has been very reliable and durable throughout his career, but late October ACL injury could still require some rehabilitation as a rookie and could affect his draft standing."
Originally posted by Phoenix49ers:

Extremely versatile, he can run, catch, block, awesome pick at the end of an awesome draft.








[ Edited by LZRD_WZRD on May 10, 2014 at 3:59 PM ]