No, I am sorry it began right here:
STOP! Don't you turn away. LOOK AT IT! LOOK AT IT DAMNIT! The man gave everything on that play. EVERY. THING. Does he get a DPLOY year vote? Nope. So, I'm saying it, you are thinking it, f**k THE NFL.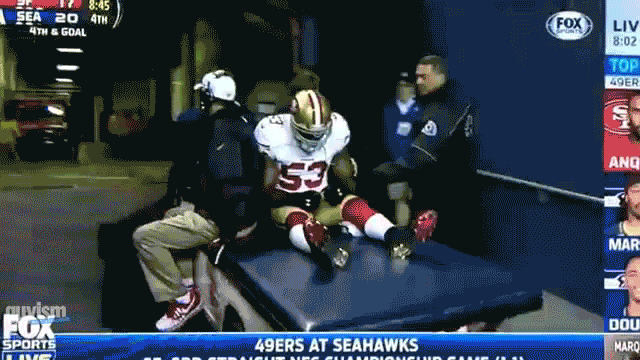 DON'T YOU DARE FORGET! This is not another thread on Bowman. It is a statement to the NATIONAL f**kING FOOTBALL LEAGUE THAT WE ARE JUST FINE DESTROYING YOUR PASS HEAVY LEAGUE. WE ARE THE FIVE TIME CHAMPIONS!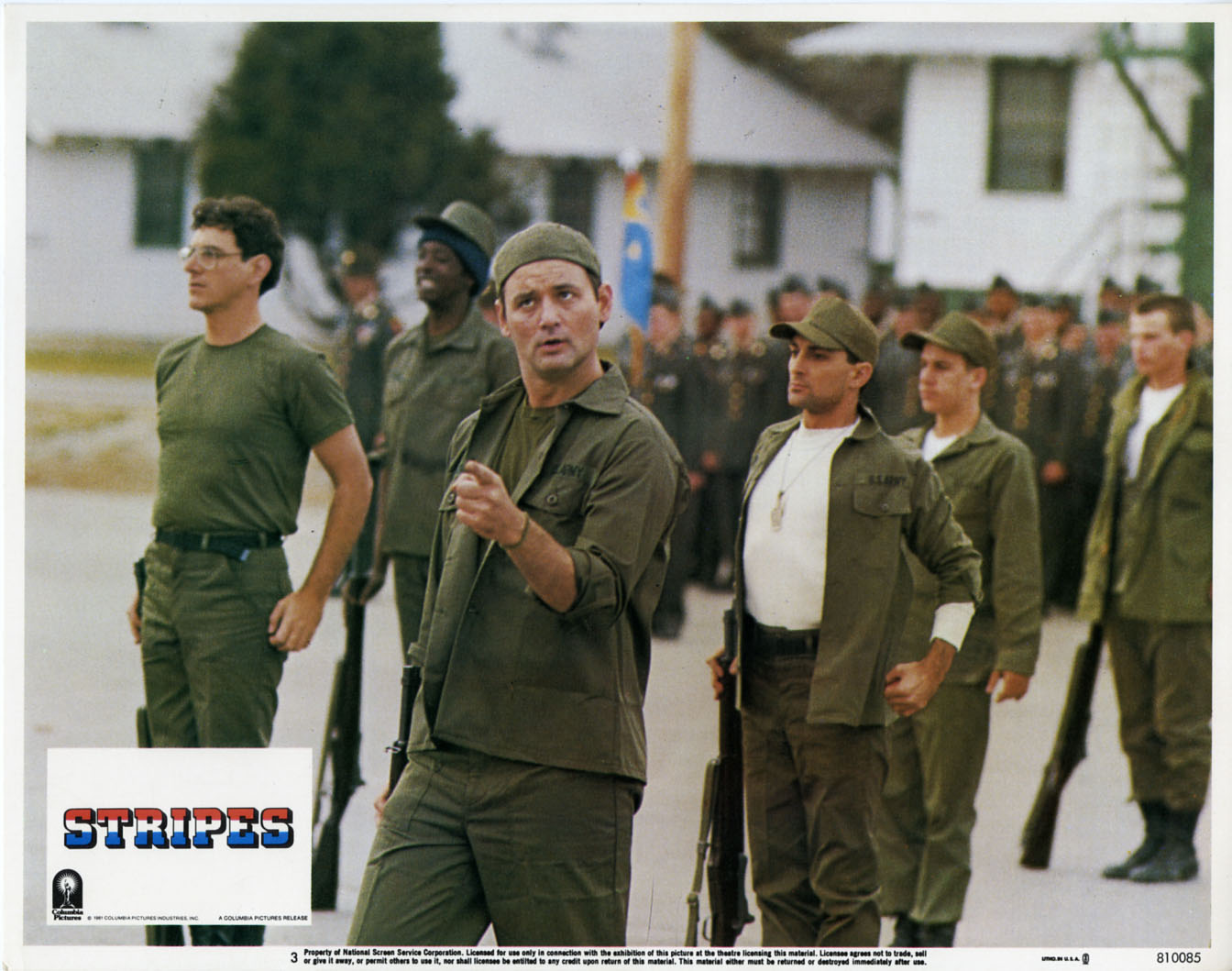 With a capital F!
WE WILL NOT GO AWAY! SO WHO'S WITH ME?!?!?
This isn't the NINERTALK I know. The overreacting, paranoid place I first came to almost ten years ago.
Over ten years, I've told stories, posted commentary, modded, got in pissing matches with posters that are long gone. And what do I see? A continued train of worry about who are QB is. His name is Kaepernick, you know the guy that is calling out THE WHOLE F'ING WORLD!
The turtlenecked warrior takes no prisoners in his post season pressers. HE WILL DO THE SAME DURING THE REGULAR SEASON!
Hear me, my warriors. WE ARE GOING TO GO TO SUPER BOWL 49, in ARIZONA, AND WE ARE GOING TO WIN THE f**kING GAME!
WE.
ARE.
GOING.
TO.
WIN.
THE.
SUPER.
BOWL!
These slights, these continuous challenges to the Niners, to us the fans of the 49ers, and to those lil' niner fans just now emerging from the womb will be answered!