And he's in our own backyard.
Lawrence Okoye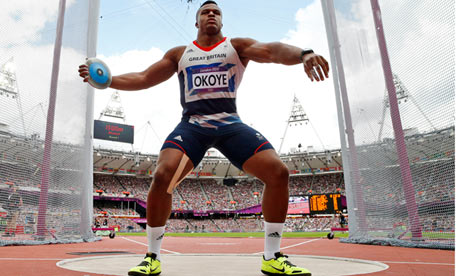 Look at this specimen of a man, a true adonis.
I wonder if Harbaugh and Co. could coach him up to play WR?
He has the size, he has great speed and strength... he played rugby so obviously his hands are soft as a baby's butt.
It's clear we lack weapons on offense and what we have drafted has been utter rubbish, we need this doot.
Make it happen Jim.