I hate to say it, but the one area that I saw lacking in the week one victory against the Packers was Kaepernick's unwillingness to pass to open receivers underneath in a timely fashion. By the time he went to the short passing routes, he allowed defenders to close in on the open receivers. Again, you see Bruce Miller or Frank Gore sitting there for ages before Kap throws the ball to him. He never seems to throw designed screen passes. He either looks deep down field for 10-15+ yard plays or scrambles around. His short passes often seemed like desperation plays, and he was inaccurate on most of them. His short passes look very flat and difficult to catch.
I got a lot of flack for my opinion after last week's victory, nitpicking this one aspect of his game. But when an excellent defense like Seattle takes away the run and the deep game the way they did today, Kaepernick has not shown that he has a third dimension to beat teams with a short passing game the way that the Niners did when Alex was still around. I didn't care for the eternal checkdowns, but Kaepernick seems like the complete polar opposite; he seems to be repulsed by the idea of throwing screen passes and dumpoffs to Frank Gore, who has basically disappeared as a receiver from our offense since Kaepernick has taken over.
While I don't want to see Gore as our leading receiver in some of our more pathetic years, the fact that we haven't thrown screen passes to Kendall Hunter, who is an excellent YAC receiver is puzzling to me. What makes it worse is that Kaep seems to lock into two options, and if they are not there, he starts scrambling to extend plays. He got burned a couple times by holding onto the ball instead of dumping the ball off. He had the ball stripped when the ball should have been long gone.
I think this loss may be a blessing in disguise. Not sure if there is any excuse for some of those asanine penalties that we racked up on crucial 3rd downs to extend Seahawks drives when the game was still close. Just need more discipline there. Hopefully, Kaepernick and the 49ers coaching staff start to implement more designed passing plays underneath to Kendall Hunter, and return to the roots of the West Coast offense. I don't like how undisciplined and exotic our offense has gotten since Alex checked out. We went from an offense where we took the burden off the QB with Alex to putting it completely on the QB with Kaep. Yes, the Packers victory was exciting, but I never expected that stuff to fly against Seattle. You can't throw deep on Seattle consistently and not expect to get burned. When they take away the deep game, you have to start taking the underneath routes. You have to take what they give you, and I think today we saw what happens when you don't.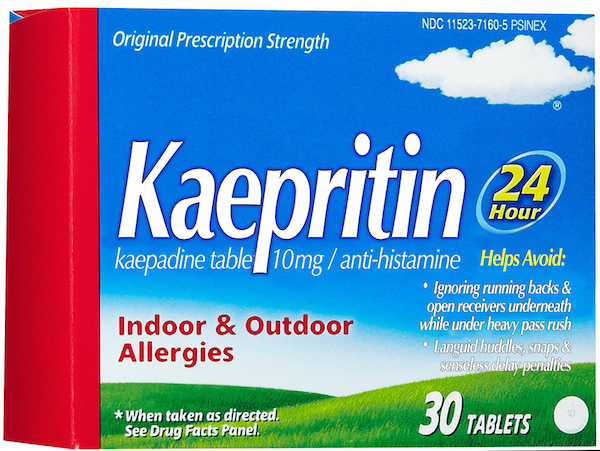 [ Edited by Psinex on Sep 15, 2013 at 10:35 PM ]