Originally posted by tohara3:


Originally posted by WestCoast:



hola mamita


Nice!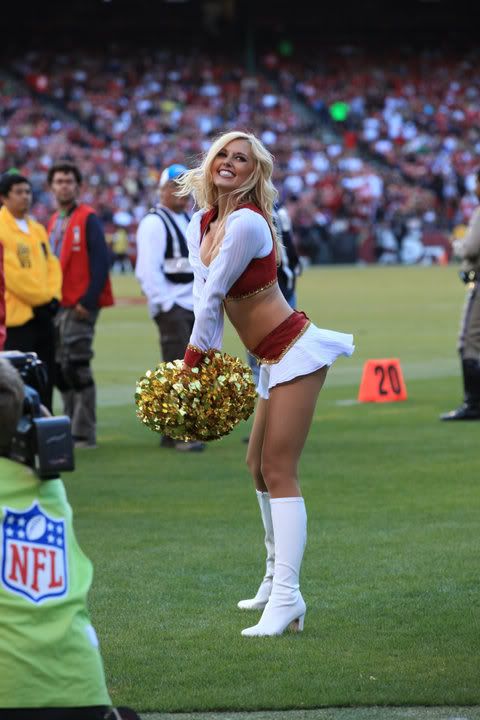 Her name is Megan...
She was also in a direct TV ad coming out of the kitchen sink with a some guacamole for the dude
Now back to the game. I believe that the Bucs are horrible against the run, 31st as a matter of fact. I believe we will see so much more Gore in this game. If we can eat some clock and keep Freeman and Co. off the field, we should win this game.
If we can just cut down on our penalties now, we would do so much better!