Breaking

Domestic violence charges against 49ers LB Reuben Foster dropped
There are 230 users in the forums
Playcalling in the playoffs (vs Seattle 12th Man)
Jan 4, 2014 at 12:20 PM
#1
If this has been discussed before, my apologies I could not find a thread on it. As we have seen crowd noise seems to be a huge factor for Seattle's success at home. I have noticed Seattle fans are extremely loud throughout the game when their D is on the field. From the point the other team is in the huddle to the end of the play. I'm not looking past any team the 49ers play, but I think one of the keys for the the 49ers or any team for that matter to not have so much difficulty with crowd noise in Seattle, especially in the playoffs, is to simplify or shorten the playcalls in the huddle. Maybe even use hand signals.
Jan 4, 2014 at 12:22 PM
#2
Jan 4, 2014 at 12:27 PM
#3
Its like a time warp back to December 2012.
Jan 4, 2014 at 12:38 PM
#4
Hall of Fame

Posts: 97,475
"RED 80 RED 80!"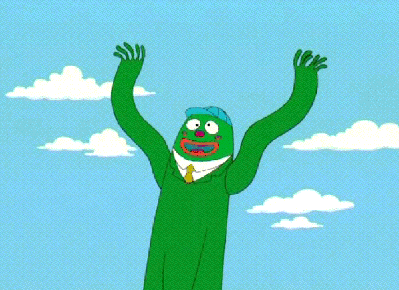 Jan 6, 2014 at 12:51 PM
#5
It's simple IMO. Bust out those giant playcards on the sidelines like Chip Kelly used to use (does he still use them?). No need to hear anything that way.