Originally posted by GoldenIowa49er:


Originally posted by NinerGM:
Well apparently we're not the only team that downgraded Baluga. I always judge a pick by what other teams are doing. OT are VERY valuable in the NFL. So why are all these teams passing on Baluga?


It's Bulaga...and he'll be solid in the NFL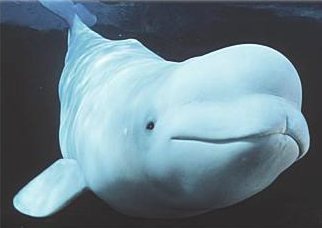 yes, I realize the whale isn't spelled baluga either...