Haven't made a thread for him and he really deserves one. If there's a guy more worthy of being a 49er in this draft, that fits this system more perfectly than Millard, I can't think of them. Capable as a runner, capable as a receiver, already a beastly blocker, strong team leader, self-motivated, the type of guy who will run through a wall for you if you told him to do it, extremely athletic with outstanding leaping ability and speed.
This is Roman's wet dream right here. A guy who can come in off the bat and block well, run the ball, make catches, can contribute at FB, TE and special teams.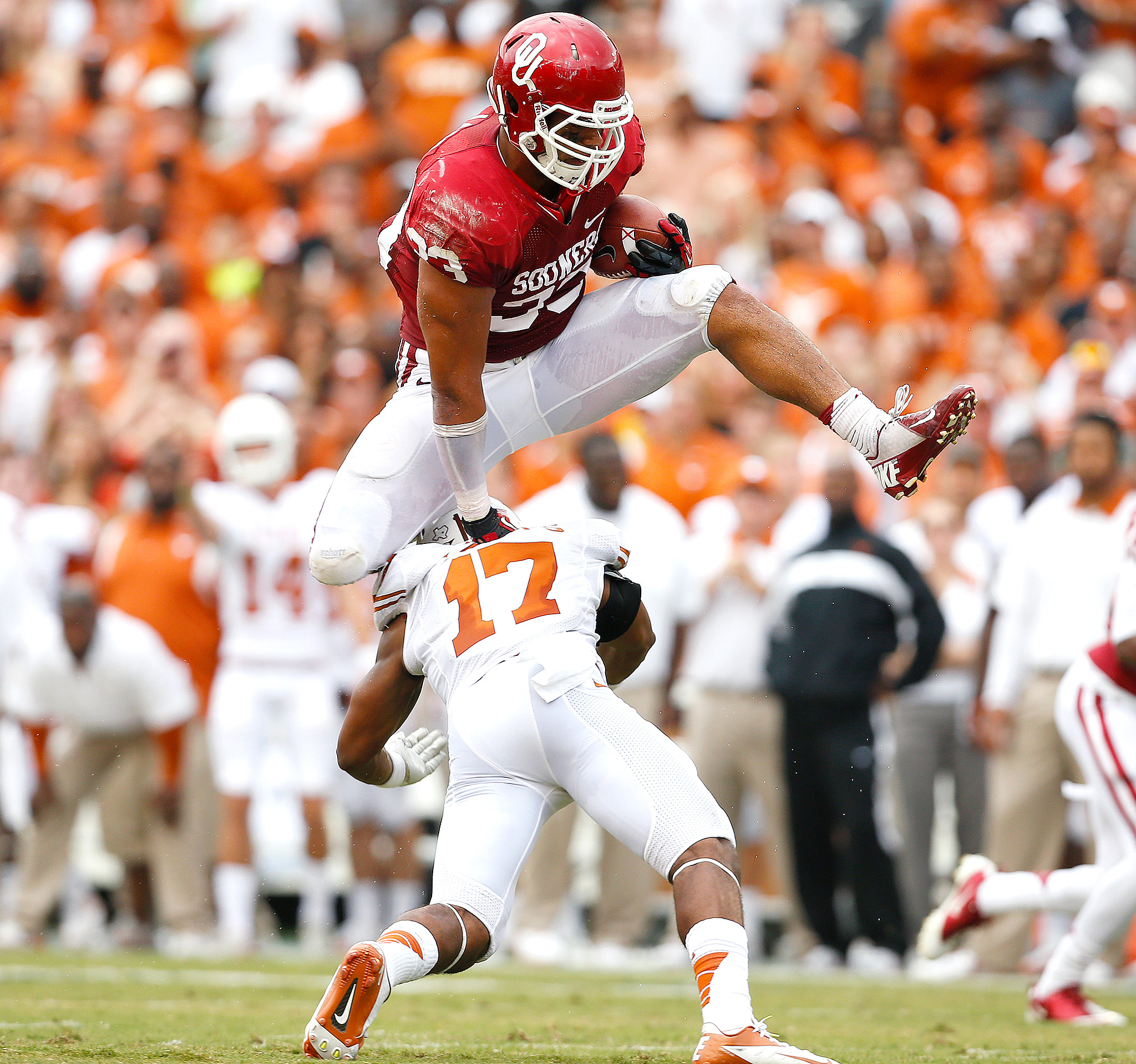 Before his injury, a most likely 3rd round pick, post injury, he could be had in the late 6th round or early to mid 7th and he'd be an absolute freaking steal there.
From his ESPN draft profile

Inside Run Skills-2-Light on his feet with above-average lateral agility for the position. Shows adequate vision probing for creases. Flashes a quality burst out of cuts. Strong balance and power to pick up yards after contact. Good but not elite short-yardage runner.

Receiving Skills-2-A versatile H-back type receiving target. Strong feel as a route runner locating soft spots in underneath zone coverage. Gets out of stem clean with an adequate burst from the TE position. Excellent hands and shows very good body control adjusting to throws. Shifty and shows ability to create yards if provided with space after the catch


Competitiveness-2-Versatile and contributes in multiple roles. Above-average competiveness with everything he does on the field. Determined runner that finishes strong. Willing to do the dirty work the position requires of him.
[ Edited by Phoenix49ers on Feb 3, 2014 at 9:07 AM ]