Trindon Holliday – 'Fastest Man in Football'
There are 120 users in the forums
Trindon Holliday – 'Fastest Man in Football'
Jan 4, 2010 at 9:57 AM
#16
Would rather draft Jacoby Ford in a middle round. Ford is just as fast as Holliday and a much better offensive player. Ford is an all-conference receiver (God knows we need a fast WR), and he's just a good return man as Holliday.
Jan 4, 2010 at 11:11 AM
#17
5-5, 161 lbs.
One shove and he's going to be down.
-9fA
Jan 4, 2010 at 11:13 AM
#18
Originally posted by nothing03:


Originally posted by TheFunkyChicken:
He won't last until the 6th round.

Al Davis will take him in the 2nd.


Al Davis are probably $hitting his pants right now.
he does that regardless!
Jan 4, 2010 at 11:27 AM
#19
Hall of Fame

Posts: 29,834
Actually, that title might end up going to Newberry's senior WR, Kelton Tindal.
Quote:
WR 85 Kelton Tindal Newberry 4.22 According to multiple sources, Newberry College receiver Kelton Tindal thoroughly impressed NFL scouts by clocking as low as the 4.22-4.24 range in the 40-yard dash in what were cold and less than ideal conditions. Also according to reports, he clocked as low as 4.19 in the 40 in preparation for the junior pro day. If he gets in the combine he is expected to put on a show. The 6'2 1/8 189 receiver is a near legend.
Who are the fastest players in NCAA football?
Kelton Tindal's NFLDraftScout.com profile
Tindal's college bio
[ Edited by GoFD74 on Jan 4, 2010 at 11:29 AM ]
Jan 4, 2010 at 11:43 AM
#20
Originally posted by Mister49:
Just what we need,send him on deep posts or out of the slot like Desean Jackson and Wes Welker and we have a game breaker,and he will come cheap...
too bad our coaching staff seems to be as good at evaluating talent as I am at answering natures calls.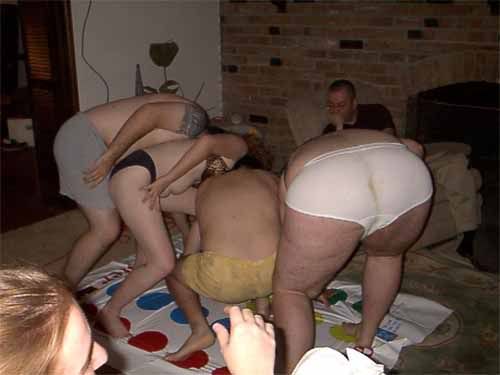 Trindon Holliday – 'Fastest Man in Football'